Many people choose the new year as their starting point to getting healthy. Some stick to their guns, while others fall short come February.
For those on your list with the intent to finally get moving, here are some gift ideas that will help motivate when they procrastinate.
Gym Membership
Many gyms are now offering holiday packages and deals for the upcoming new year.
At Home Fitness Equipment
Now there is no reason why fitness can't fit into their schedule.
Fitness DVD's
Lose weight and get in shape in the comfort of your own home.
Personal Training Sessions
Learn basic movements and exercises that will help achieve fitness goals.
Cookbooks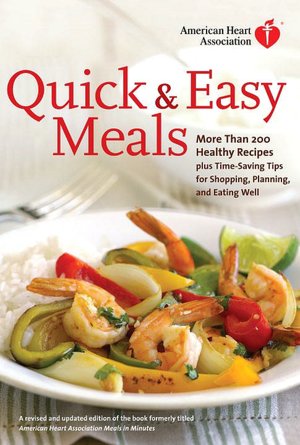 Inspiration and recipe ideas for the whole family
Trader Joe's Gift Card
If there is one in the area, of course
Nano Watch Band with Itunes gift card
These bands are AWESOME. Perfect for runners, commuters, students and gym goers.
Embroidered Yoga Mat
Along with a gift card for a free Yoga Class. Go with them for support and try to make it a weekly occurrence.
Gift card for a new pair of sneakers/fitness attire
Preferably for lululemon
Stress Relief Candles or Gift Certificate to a Spa
Because rest days are important
Gourmet Gift Baskets
I LOVE these gift baskets. They are one of my favorite gifts to receive around the holiday. Filled with so many new snacks and delicious spreads to enjoy.
Introduce fitness into the lives of those you love.
Give the gift of health.